About Our Company
Tech HireNG is Nigeria's Premier Technology Recruitment firm and Job site.
Our Platform is built to connect Employers and highly skilled Technology Professionals in Nigeria. Our sister company OMA RecruitingLC headquartered in the Atlanta, Georgia is a strong player in the competitive US tech recruitment industry.
We help Organizations source for and recruit top talents in the industry and provide career opportunities for Tech Professionals seeking to take their careers to the next level.
Don't have the time or can't find the Tech Talent you need?
Our consulting services unit will help in your recruitment campaign and identify top talent for your teams.
Search Jobs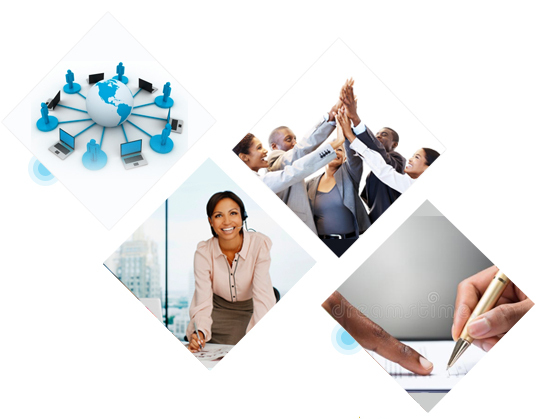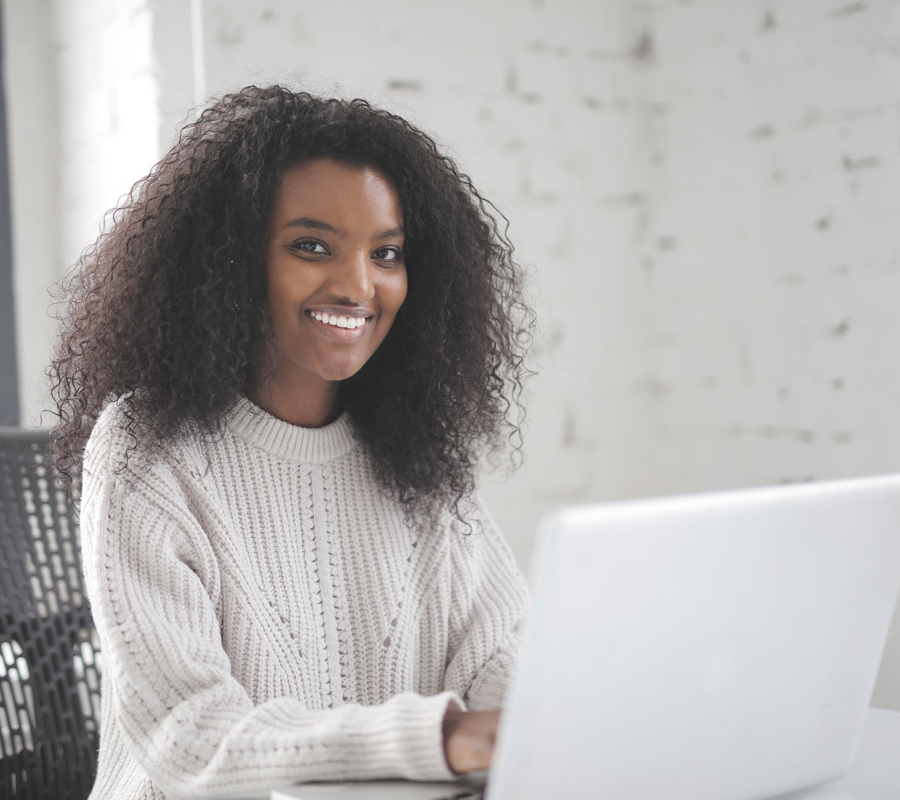 What value do we serve our clients?
Our Specialization and international experience enable us to develop lasting relationships and become a company unmatched in the competitive Tech Industry
Our promise to our clients is to reduce Hiring risks and to deliver Quality over Quantity!
Cost Savings
Faster time to hire
Easy access to thousands of relevant tech candidates
Quality Candidates Quickly (QCQ)
Lower cost per hire
Quality and Dedicated Recruiting Partnerships
I just got a job that I applied for via Tech HireNG ! I used the site all the time during my job hunt.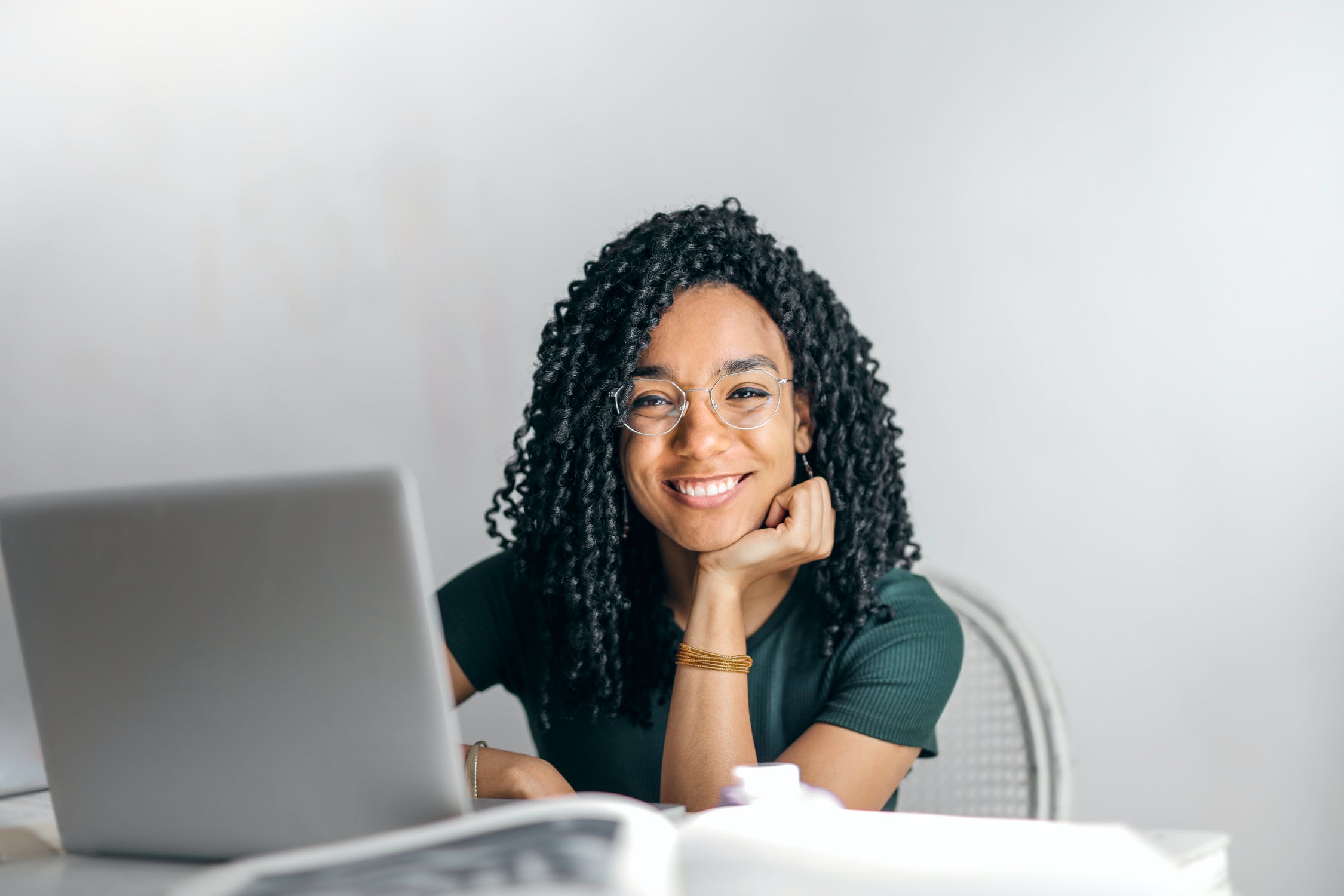 JT
DevOps Engineer - Lagos, Nigeria
I am glad to discover that Tech HireNG knew exactly what my expectations were and got me a perfect job with Webb Fontaine. Tech HireNG followed up until my first day at work and saw to it that everything went smoothly. I would say their service is impeccable.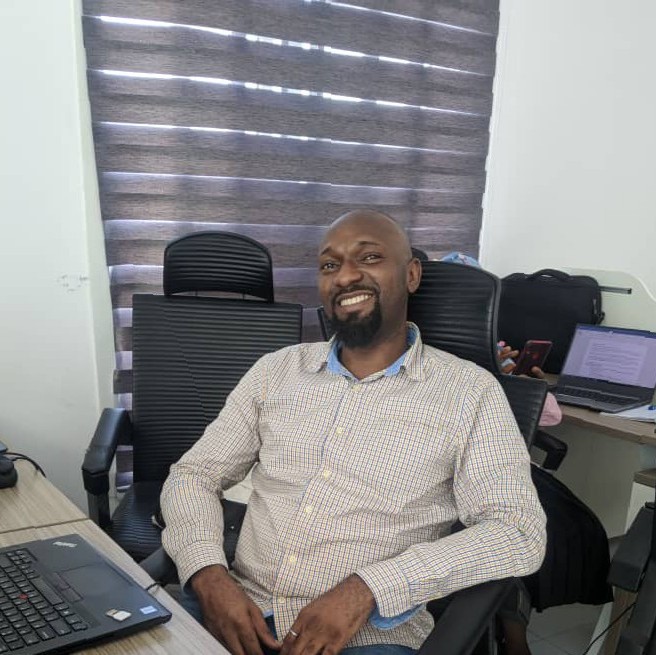 Chudi
Senior Java Developer - Webb Fontaine Group
I discovered Tech HireNG at the right time. I got the job I applied for through them. They followed me up till I resumed. I really recommend them to both job seekers and hiring managers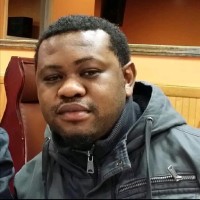 Doyin
Network and Security Engineer