TechHireNG: Your Smartest Way To Hire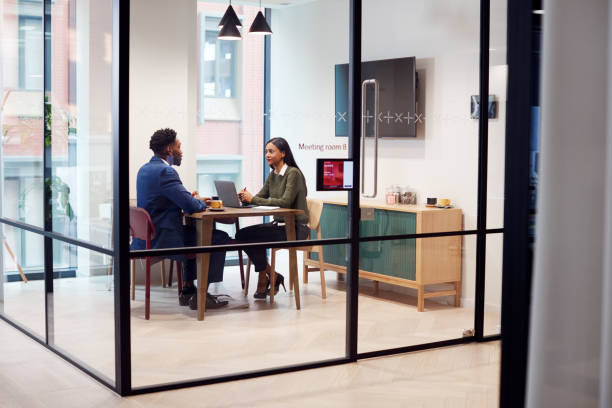 Single Source Talent Discovery Platform
Streamline your candidiate sourcing with one platform that brings the candidates to you.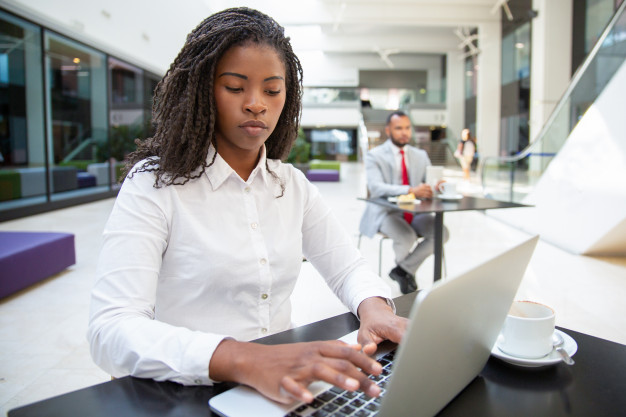 Quality over Quantity
Our job board attracts candidiates that possess specific and specialized skills with relevant and up to date experience.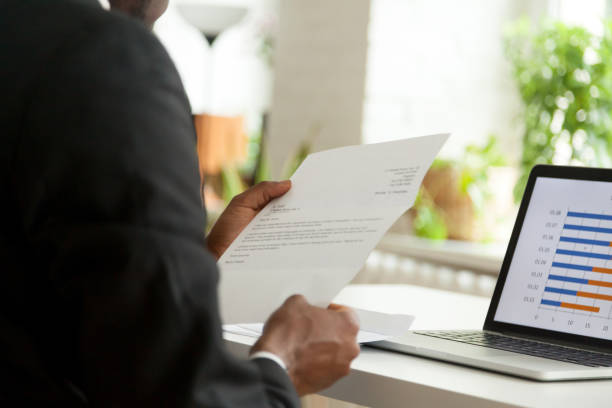 Top Notch Recruitment Campaign
Don't have time to recruit the talent you need? Contact us and let us take care of the recruitment process for you.
The Benefits of TechHireNG
FEATURED EMPLOYER SERVICE
We showcase your company's value to attract Top Tech Talents. Our Featured Employer Services is provided free with every job post
A FOCUS ON QUALITY
A benefit of TechHireNG is that it is large enough to possess an impressive infrastructure and offer full-spectrum recruitment services, yet flexible enough to provide a bespoke service to our clients. Our internal processes and procedures are well-established and subject to regular internal audits, which means that you can always expect predictability, consistency and responsiveness.
RAPID ACCESS TO THE BEST CANDIDATES
As a tech talent recruiter, we tend to attract the widest range of talents available. This greatly increases your chances of finding the outstanding candidate your company wants and needs. TechHireNG is a prominent advertiser across various mediums. This gives us an unmatched ability to advertise vacancies on behalf of our clients, at our professional discretion. You will not be charged for these ads and will save valuable time that would otherwise be spent filtering many irrelevant responses.
CONSTANTLY-UPDATED RECRUITMENT WEBSITE
Our website and online job postings portal receive thousands of visits every day from Nigeria and around the world.
AN EXPERIENCED RECRUITMENT TEAM
One of the greatest benefits of TechHireNG is the people who work with us. We carefully train and support our staff to ensure that you enjoy a high standard of attention and service. Our recruitment consultants are highly experienced and regularly take the time to keep themselves up to date in the sectors that they specialise in.
With a wealth of experience in the recruitment industry our consultants fully understand the needs of their clients and know the challenges, competition and the current market situation. This deep understanding of the industry and dedication to customer satisfaction is just one aspect that separates us from other recruitment consultancies.
A TIME-EFFICIENT, COST-EFFECTIVE SOLUTION
An unfilled vacancy is a problem that can unbalance an entire department or company. Opportunities might be missed, plans delayed, or other personnel diverted from important tasks of their own. It can also contribute to management stress and overstretch. In short, protracted recruitment can cost your company money. Our recruitment expertise and infrastructure can help you find the right candidate faster. In addition, we will save you further valuable time by pre-screening candidates and arranging interviews on your behalf. We will always work with you to get a comprehensive job brief, in order to ensure a smooth and successful recruitment process.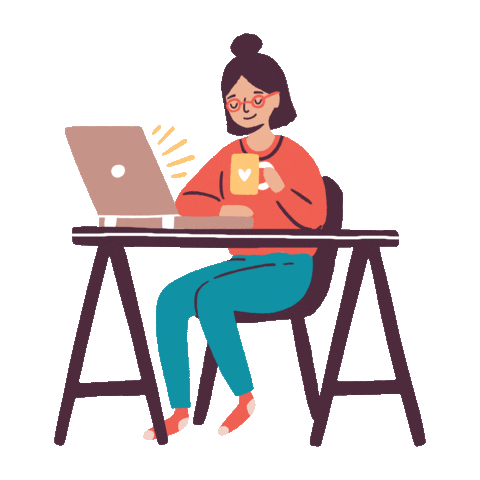 85+

Corporate Organizations trust TechHireNG for recruitment within IT roles

120+

Top IT Resources currently deployed across organizations

90%

Clients recommended us as their recruiting agency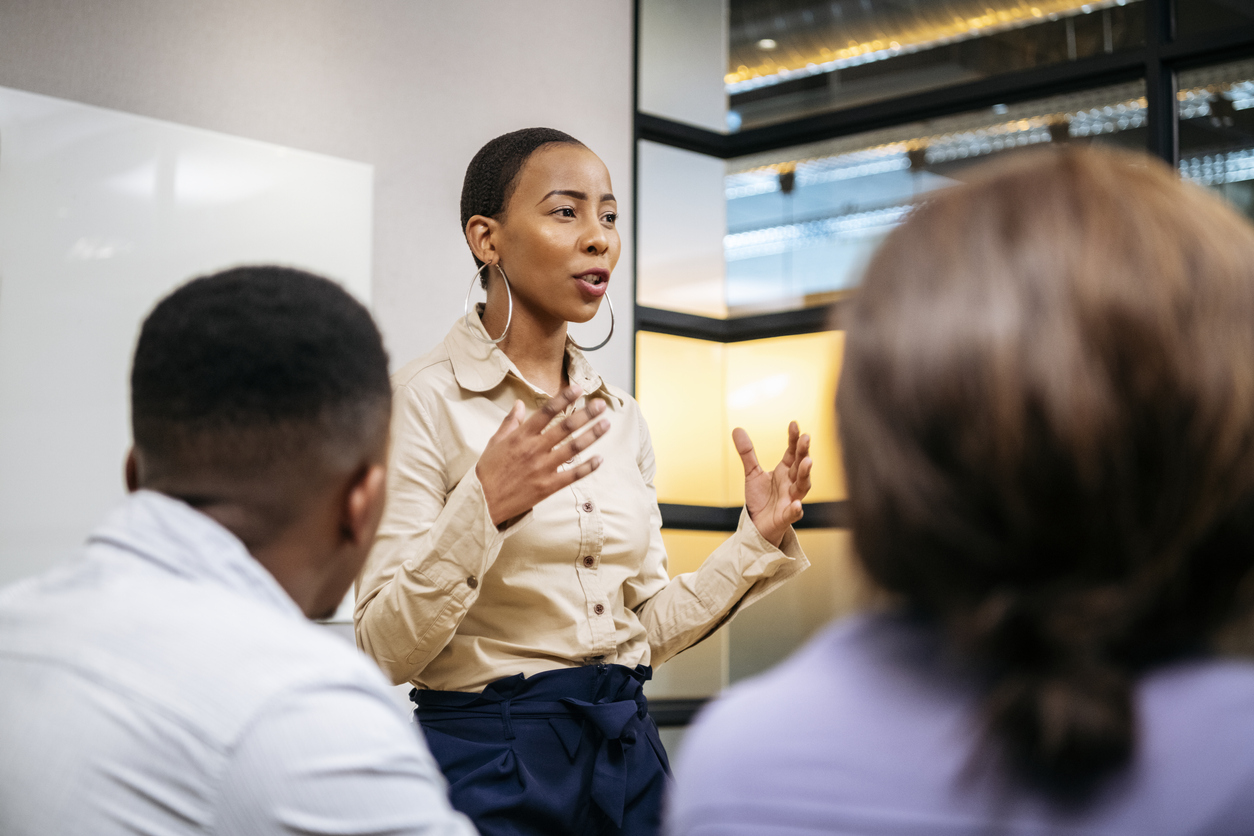 I find TechHireNG to be very engaging, dependable and high in integrity. They have recruited several tech talents for our company successfully. As a manufacturing company, we often times require our staff to have IT competencies. TechHireNG delivers.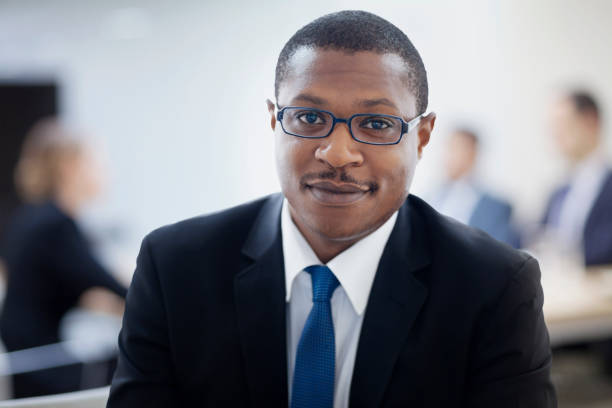 We have used TechHireNG for an urgent temp job and a permanent position. Both times service and quality were second to none! Recommend TechHireNG every time!