Virtual Interview Tips: With Covid (19) causing a sudden shift to remote work in the world, a lot more companies are left with no choice but to allow their employees telecommute to keep their operations running. The good out of this is that those organizations that frowned upon the idea of remote work in the past will have the opportunity to see the benefits of allowing their employees telecommute full time or part time.
Telecommute can benefit both the employer and the employee in that studies have shown that people are less stressed when they work remotely. People that are less stressed are more productive and high productivity from employees means a better bottom line for companies.
There will be an increase in telecommute opportunities and if its something you are interested in, you need to know the basics, one of which is how to prepare for your virtual interview.
Prepare and Practice
Test your technology – You should test your technology days before the interview date to ensure you are set up for success. Test at least 2 days before and every subsequent day before the actual interview date
Have a backup plan – You never know, anything can happen right up to the minute before the start time. I once had a phone interview and there was a snow storm in the area I lived at the time. I had to call up 2 friends as back up just in case I had connection issues. I was right, I had to drive to one of their houses to connect for my interview. A back up plan can also be having a spare lap top/desktop/mobile device close by.
Dress for the part – Don't think that because it's a virtual interview, then it will be okay to look shabby. Dress up like you would if you were attending a face to face interview. This will not only show the interviewer that you are serious (video interview and yes, they judge!) but dressing the part will make you feel good and confident which might make a difference in how you answer your questions.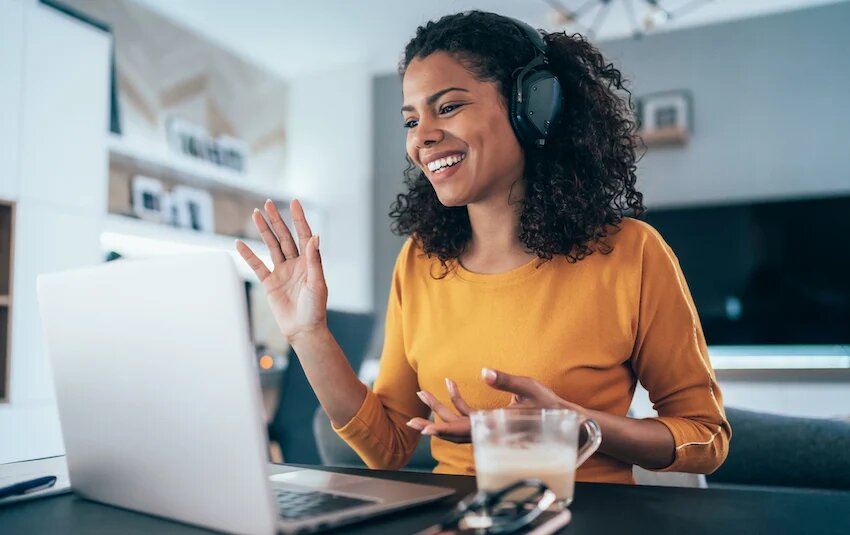 Act the part – Some companies use online recruiting platforms (video interview) where the interviewees answer sets of defined questions while being recorded. The questiones are designed to elicit responses from the candidates that help the employer get a holistic perspective of the candidate, their skills, experience, soft skills, culture fit, etc
Except you have done it a couple of times before, but, dressing up, putting on some make up and sitting in front of a computer to answer questions from a bot can elicit different reactions from different people. For me, I actually laughed out loud at myself the first time I did it because of how awkward I felt. But, guess what, According to ERE.net, 80 percent of companies with more than 10,000 employees either have used or currently use video interviews. And it does not matter if you are in the Nigeria, the US, Canada or anywhere in the world. If you are in the tech industry, its just a matter of time before you experience this. So as the Boys Scouts will say, "Be Prepared".
When you have to do a one-way video interview, you have to dress and act like it's a face to face interview because just like the two way video interviews or phone interviews, the recruiters are looking for cues and hints that will help them decide if you are a Yes or a No.
In summary, whatever the mode of interview, you got the opportunity because you were looking, are qualified for the role or were interested in jumping ship from your current job. So being prepared to impress your likely new employer will go a long way to helping you land your dream job.
Good Luck in your Interview!!