Tips to prepare for your next interview
Carefully read the job description again
Tips to prepare for your next interview: After you get the good news that you have been shortlisted for an interview, the first thing you should do in preparing is to carefully read the job description again. This will give you an idea of the kind of questions that the interviewer(s) will ask you
Research
– Check out your interviewer's profile on LinkedIn.
Your recruiter can provide you with the name(s) if it's not already on the interview invite. Seeing what the interviewer(s) look like and knowing their professional background will help you feel more relaxed about the process. It can also help you think about how to connect with the person during the interview.
– Learn about the company
Check out the press release section on the company's website. Get information on key and significant information about the company that you can use to your advantage.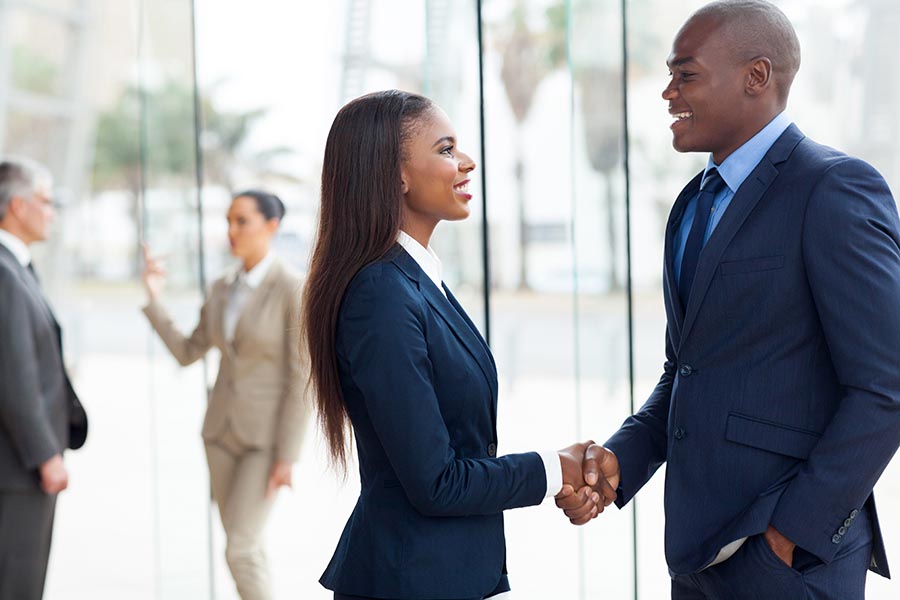 Practice! Practice! Practice
If you don't have someone to practice with, do so in front of your mirror. You can also record yourself and listen to how you answer questions. This will help you make adjustments accordingly.
Dress to impress
Yes, it's a big deal! And as they say, first impression counts. So, take a shower, get a haircut and do not use too much perfume.
Go to the interview with a sticky note and a pen. Yes! It's okay to take notes while you are being interviewed.
Ask relevant and intelligent questions.
Questions you ask can be tied to the conversations you had during the interview, or it can be something that the interviewer(s) did not mention.  For example, what is the work culture like? What is the size of the team?
Your question time is also an opportunity for you to clarify things that you did not understand during the initial conversation. The information will help you know if you will be a good fit. And depending on what you ask, can score you more points with the interviewer.
Sell yourself
Talk about your accomplishments both individually and as part of a team. It is important to make it more about what you can do for the company than what the company can do for you. Share what has made you what you are today and why you are the right match for the job. Be careful not to be overconfident.